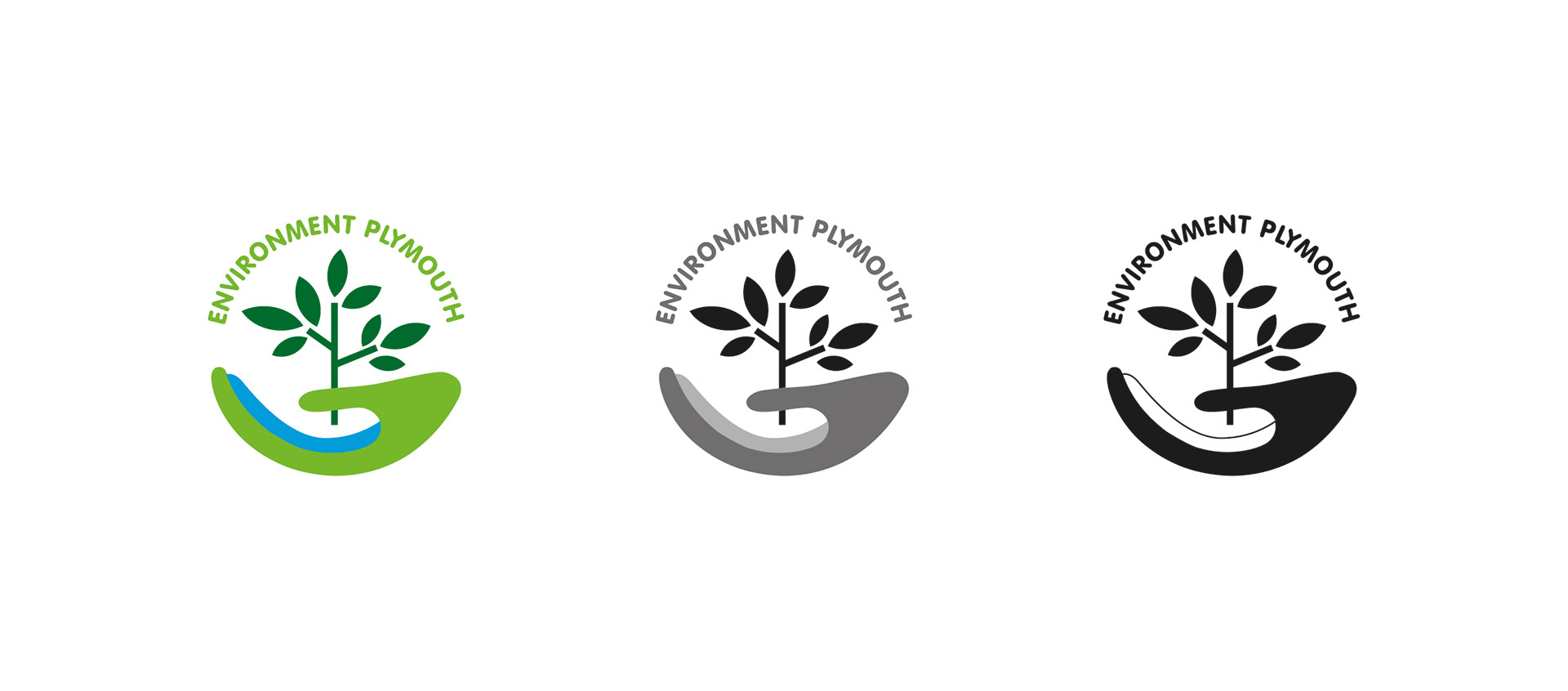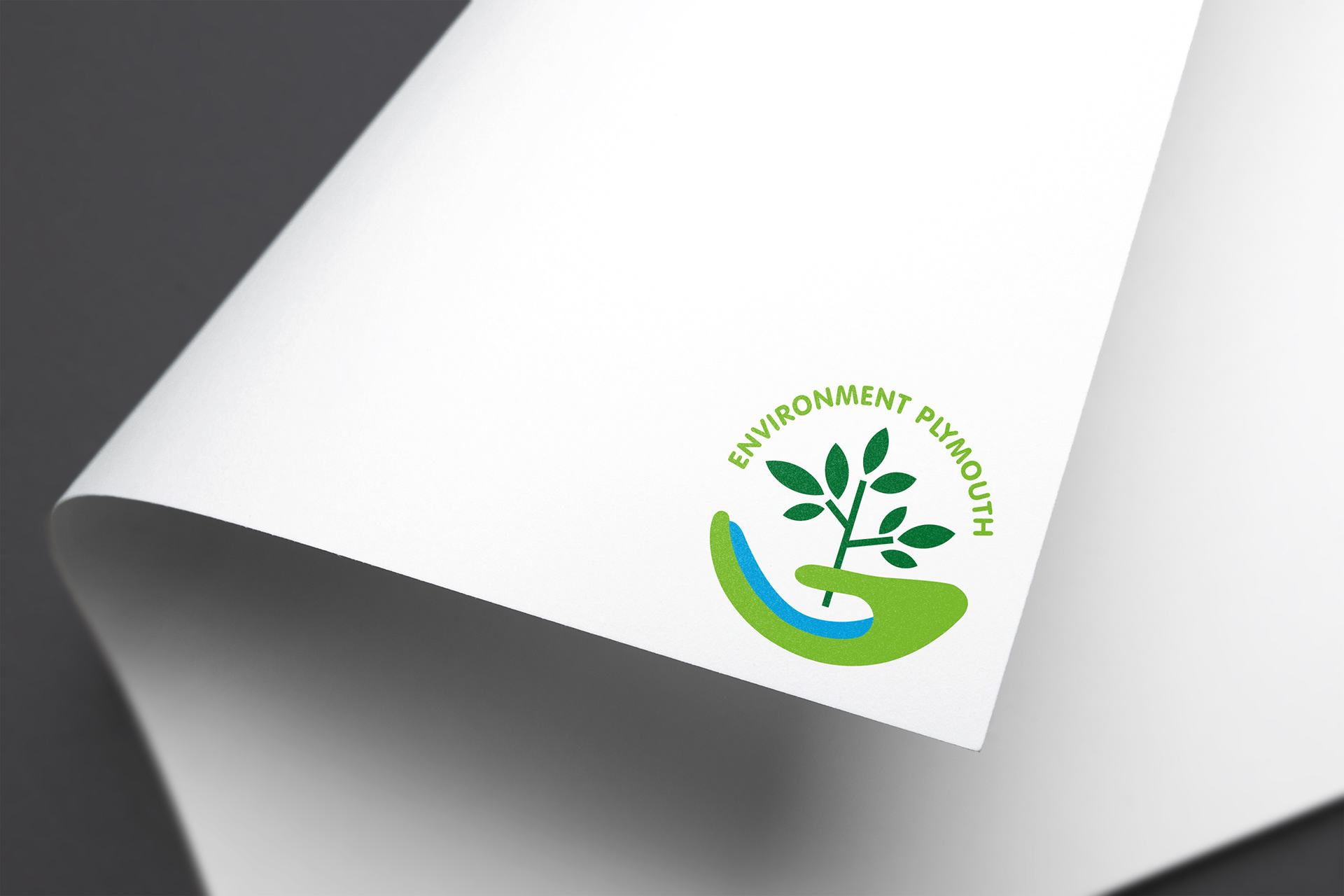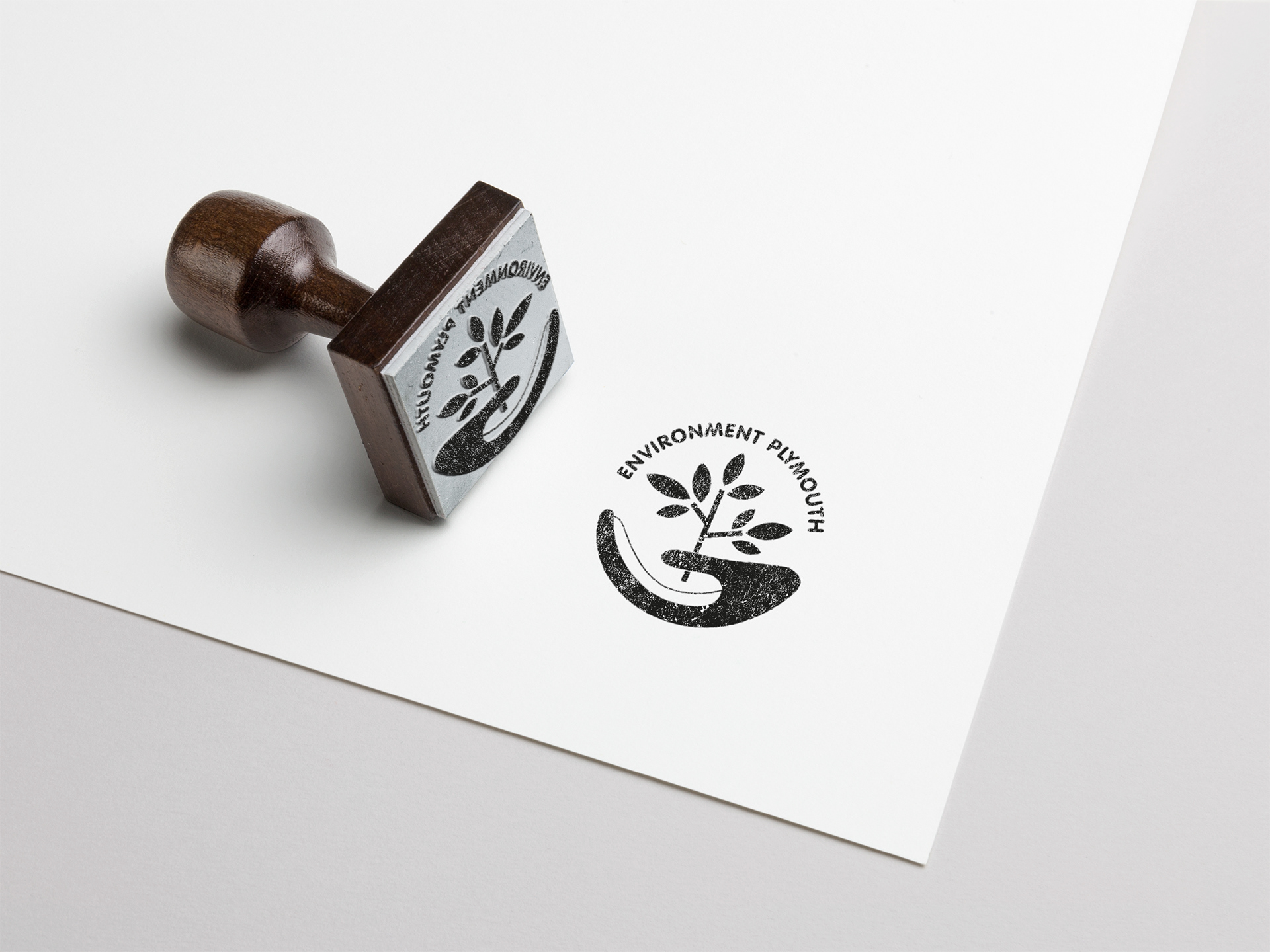 Environment Plymouth is a society based in Plymouth. Its aim is to promote and encourage citizens about environmental issues in Plymouth and the surrounding areas. EP asked the Agency at Plymouth College of Art for a new logo to promote its vision. The brief was to design a logo to represent Environment Plymouth's aim. The Agency at PCA launched a competition to design a new logo for this Plymouthian society. I was very glad 
to have been chosen. 
The blue and green colour palette represents Plymouth as the ocean city and its landscape. Moreover, the round logo shape is a conceptual way to represent the planet and make the care of the environment a global issue, not only a local one.
Scope of work:
Logo Design