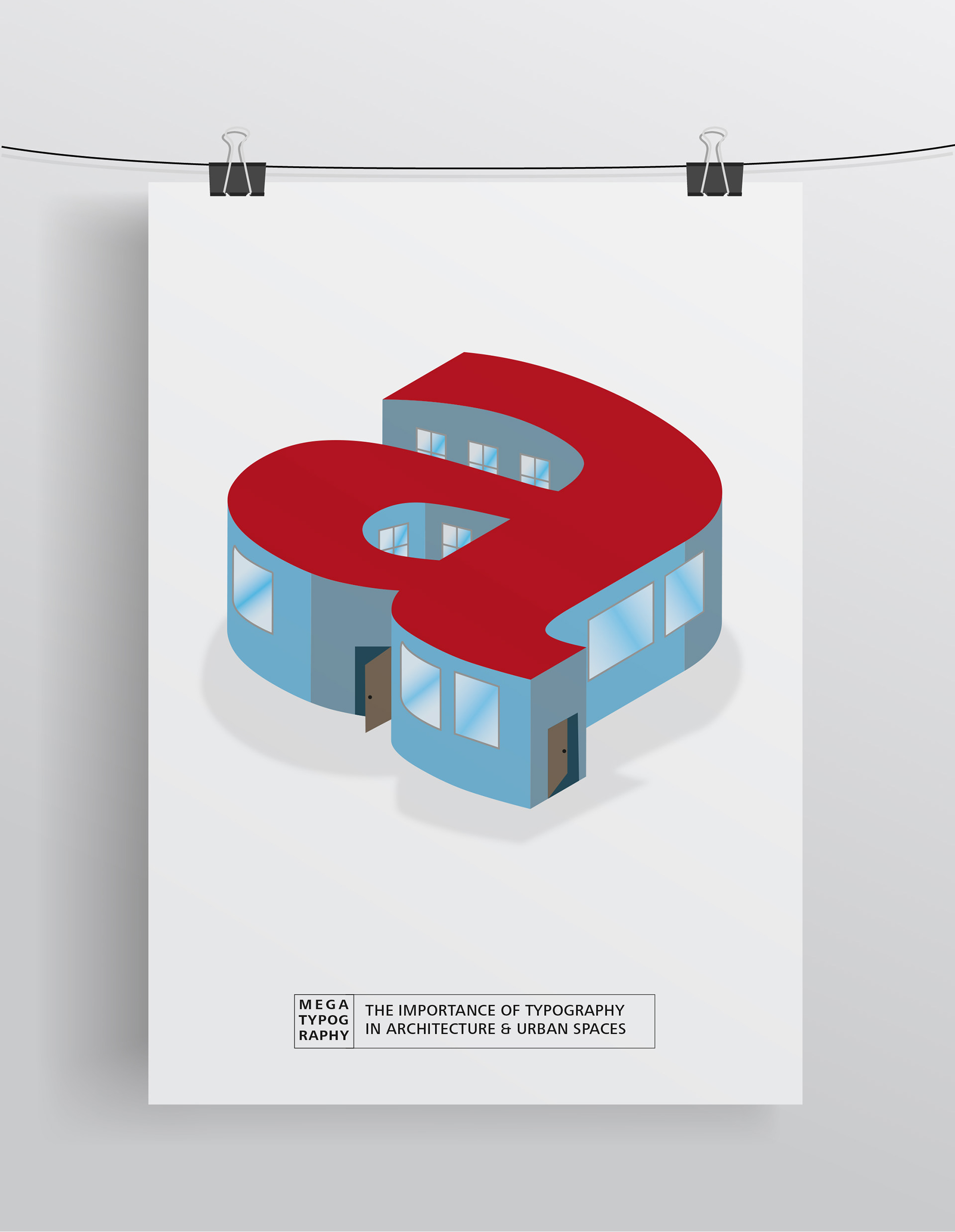 Typography & Architecture
I designed this poster to illustrate my dissertation topic.
The importance of typography in architecture and urban spaces. The dissertation covers from a historical origin of the use of typography in the Roman Empire and the Renaissance buildings to contemporary architectural typography in the 21st Century. Poster information must convey uniquely, it should be readable from a reasonable distance and to catch audience attention. Additionally, posters must be clear and easily understandable. 
Scope of work
Poster design
Typography