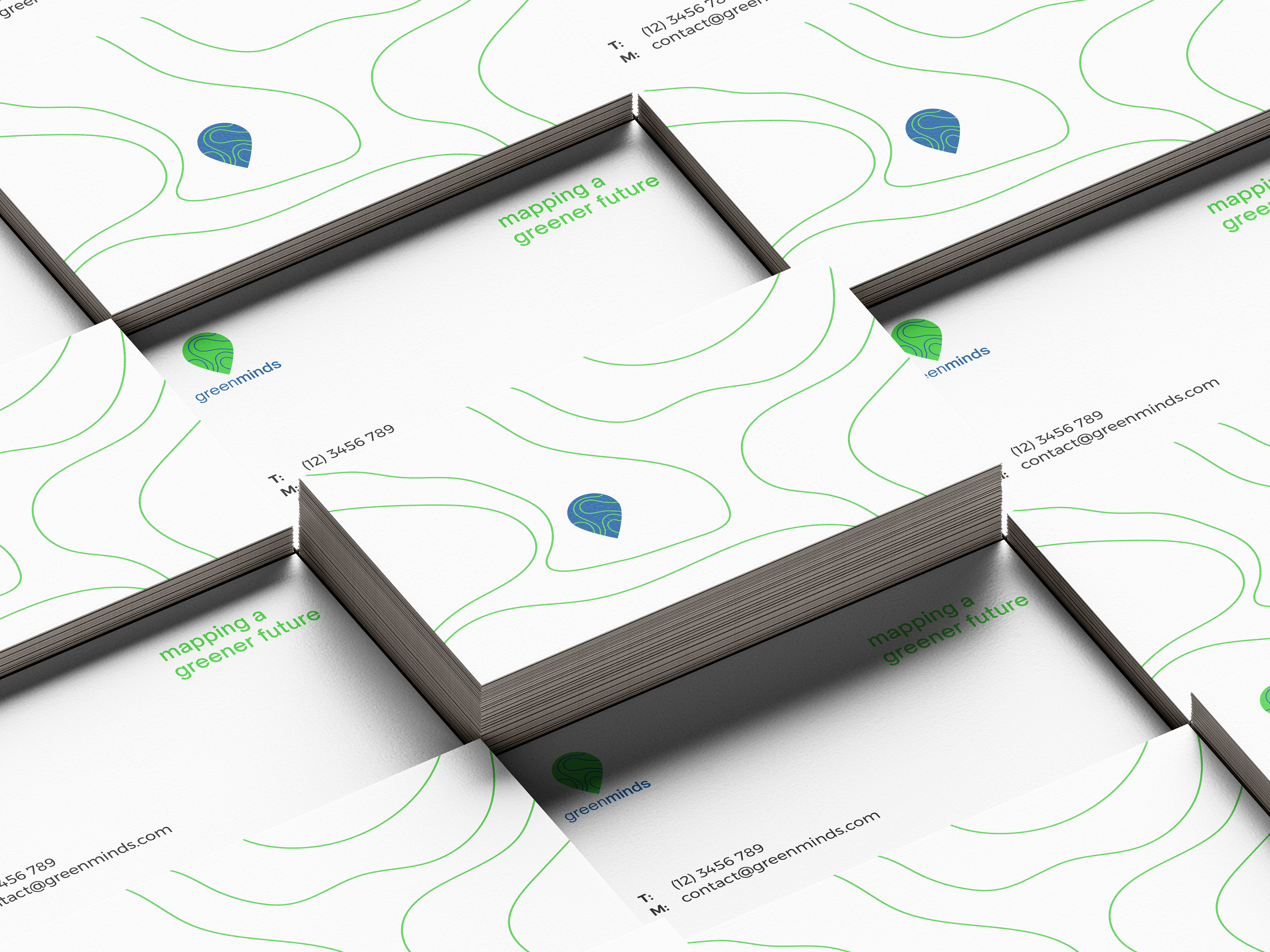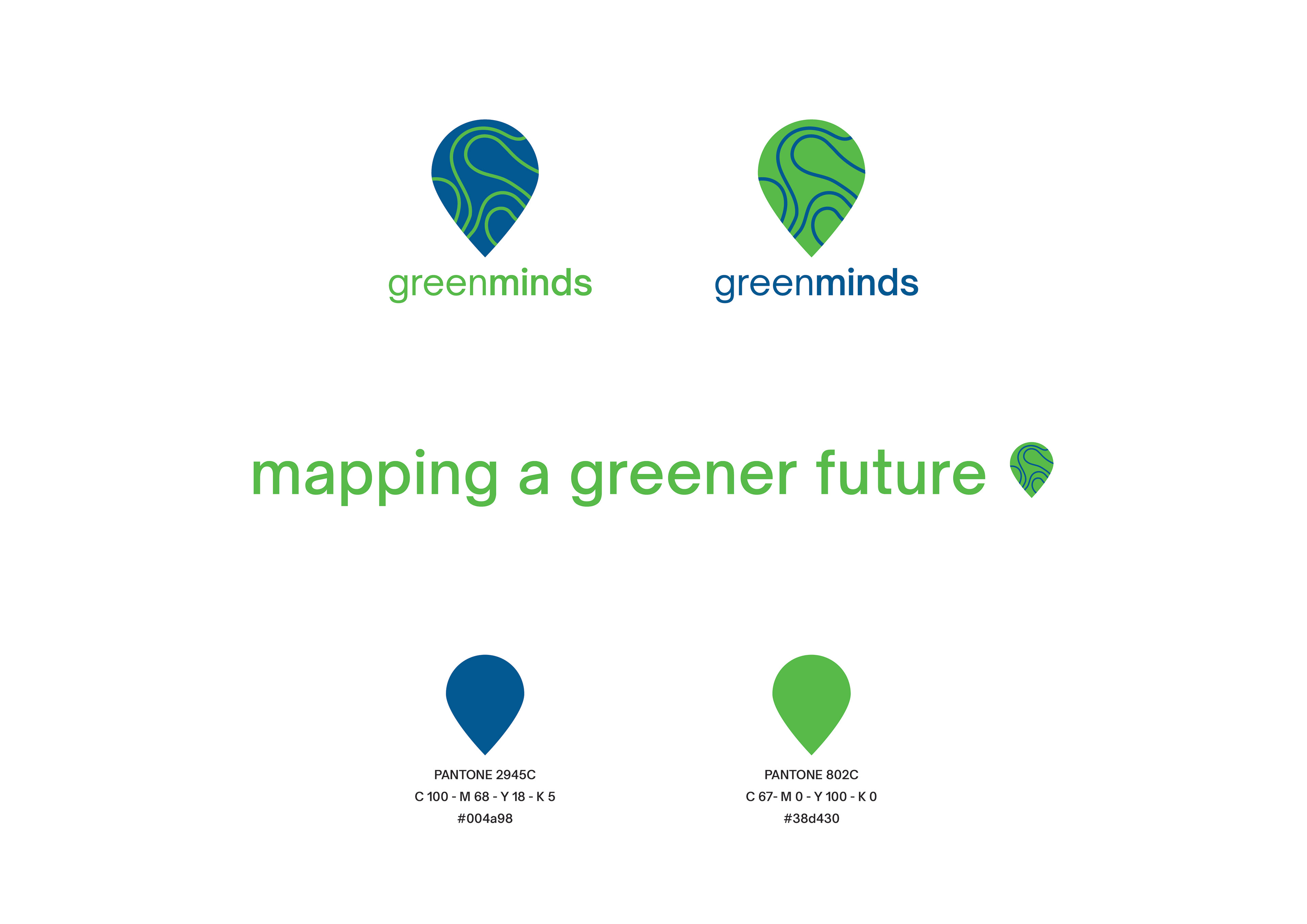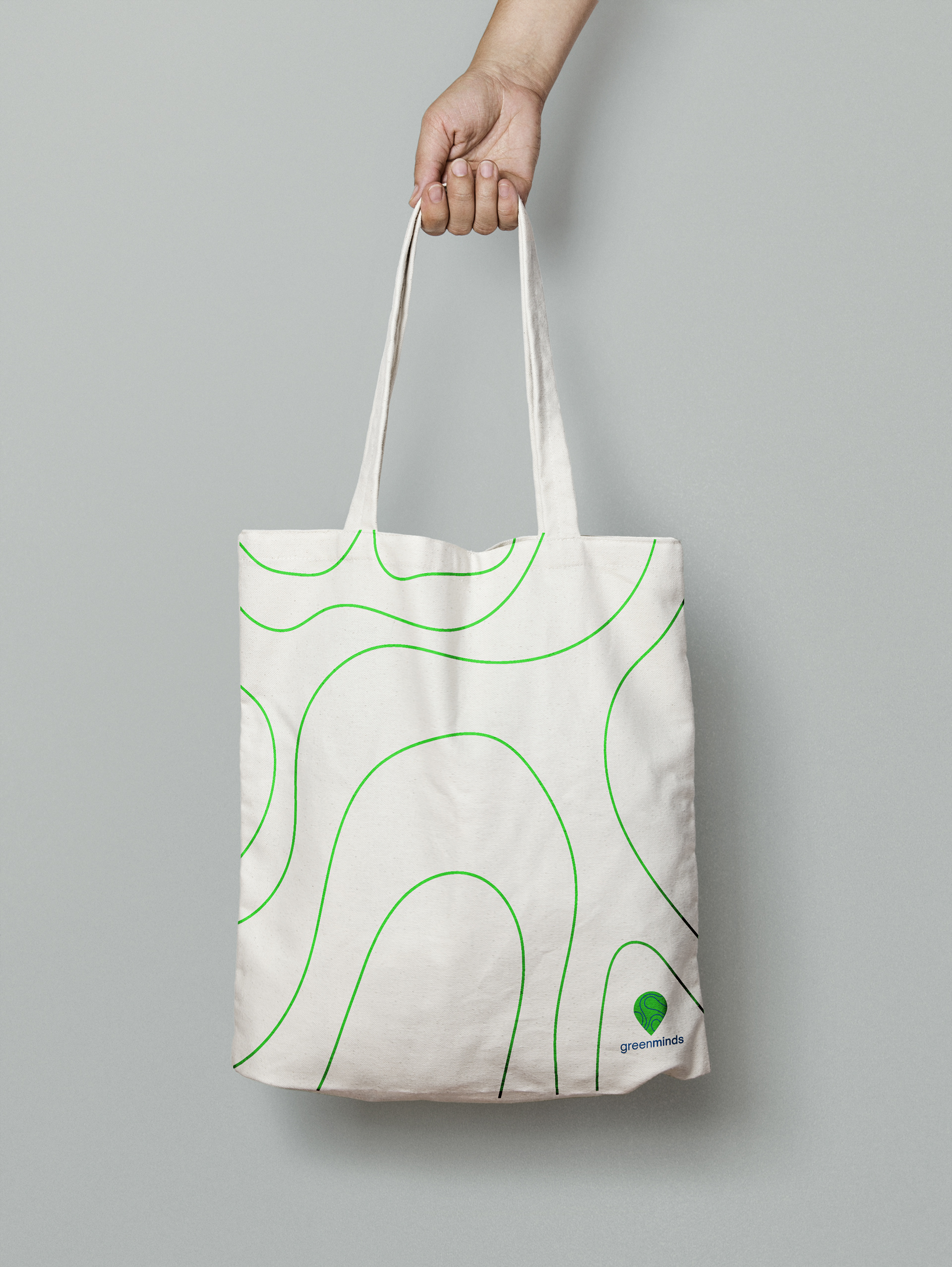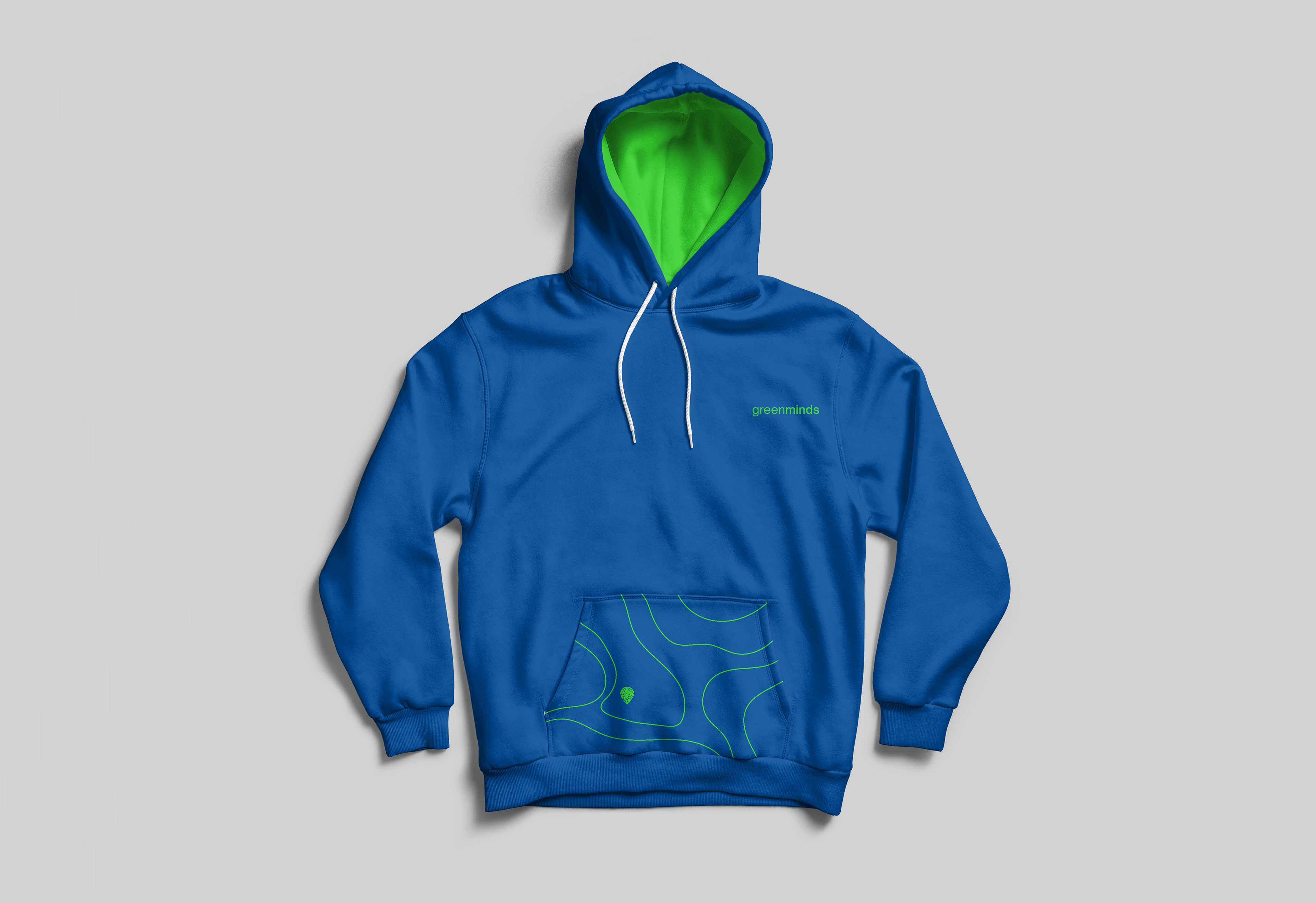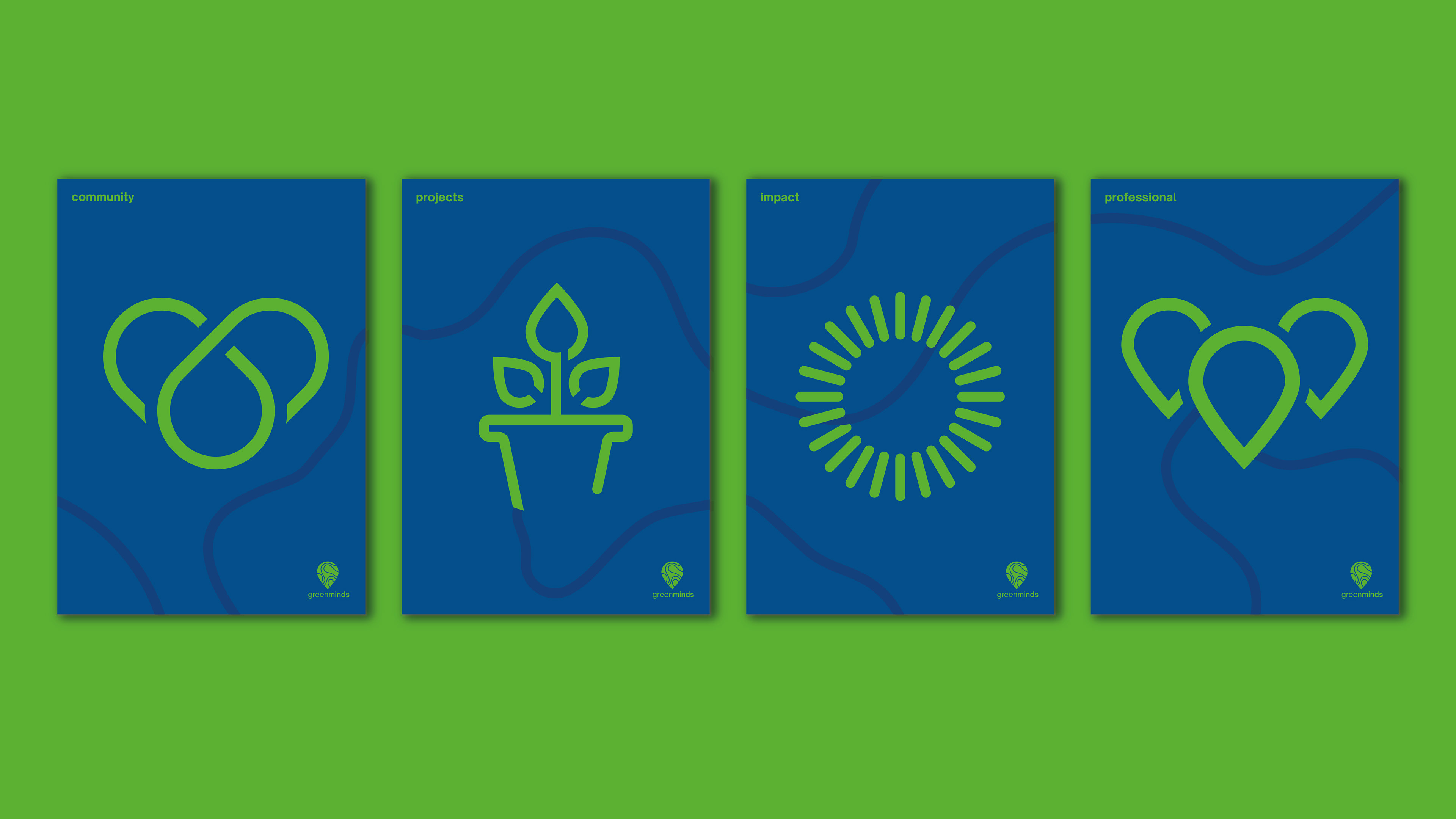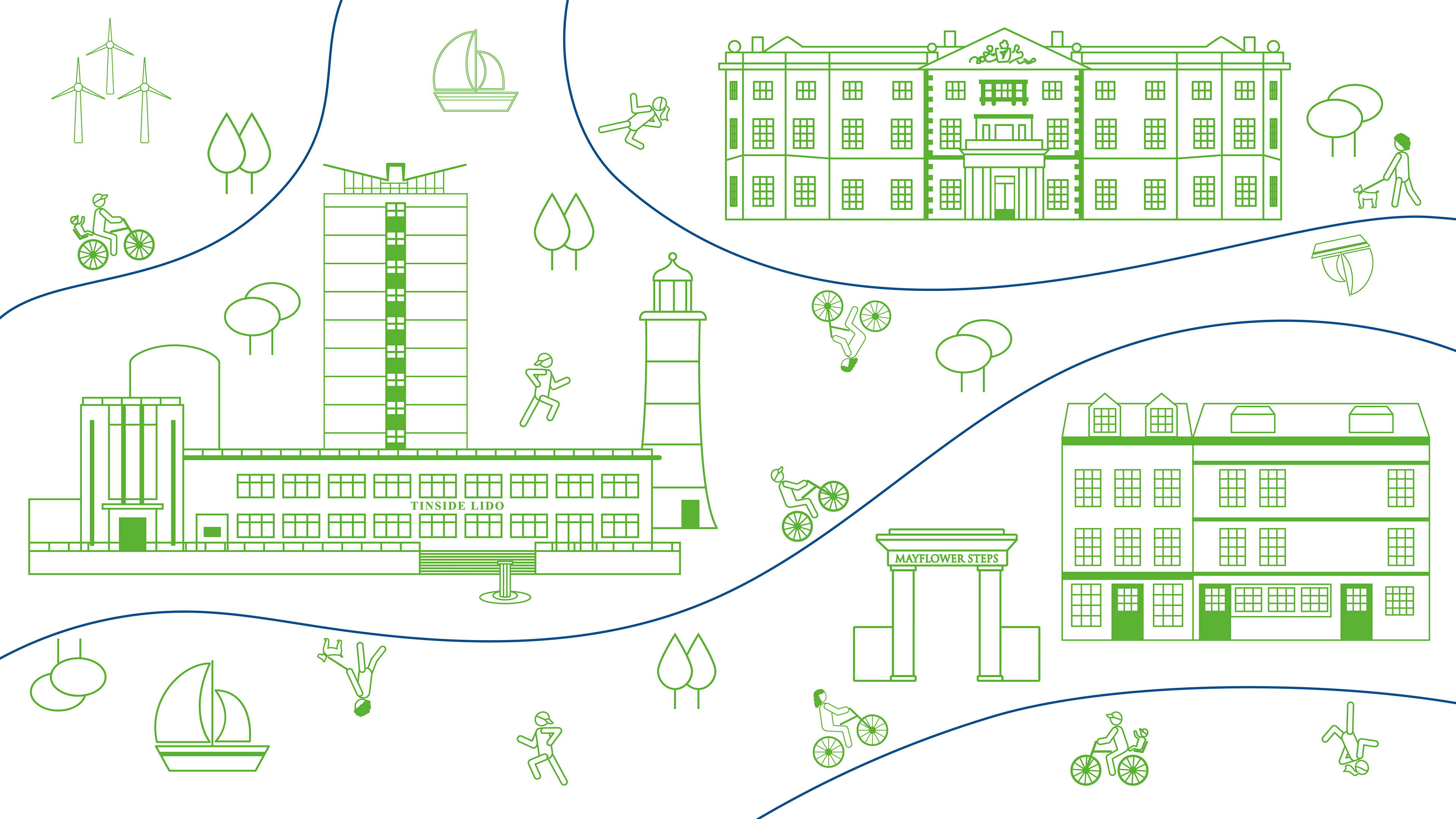 Green Minds is an European Regional Development Fund (ERDF) Urban Innovative Actions (UIA) prog

ramme that aims to plan and manage the green spaces of Plymouth. The project intends to bring forward innovative and future-proofed ideas and create sustainable solutions within urban development.
The brief aim was to design the brand identity and vision for this project. Taking inspiration from Plymouth itself, Green Minds intends to improve the city green spaces. The idea to link green and minds led me to realise that the brain's shape looks like a topographic map. The new identity will be used throughout the city, to inspire people to change through creating green mindsets.
Live brief competition. Winner.
Scope of work:
Brand identity
Logo design