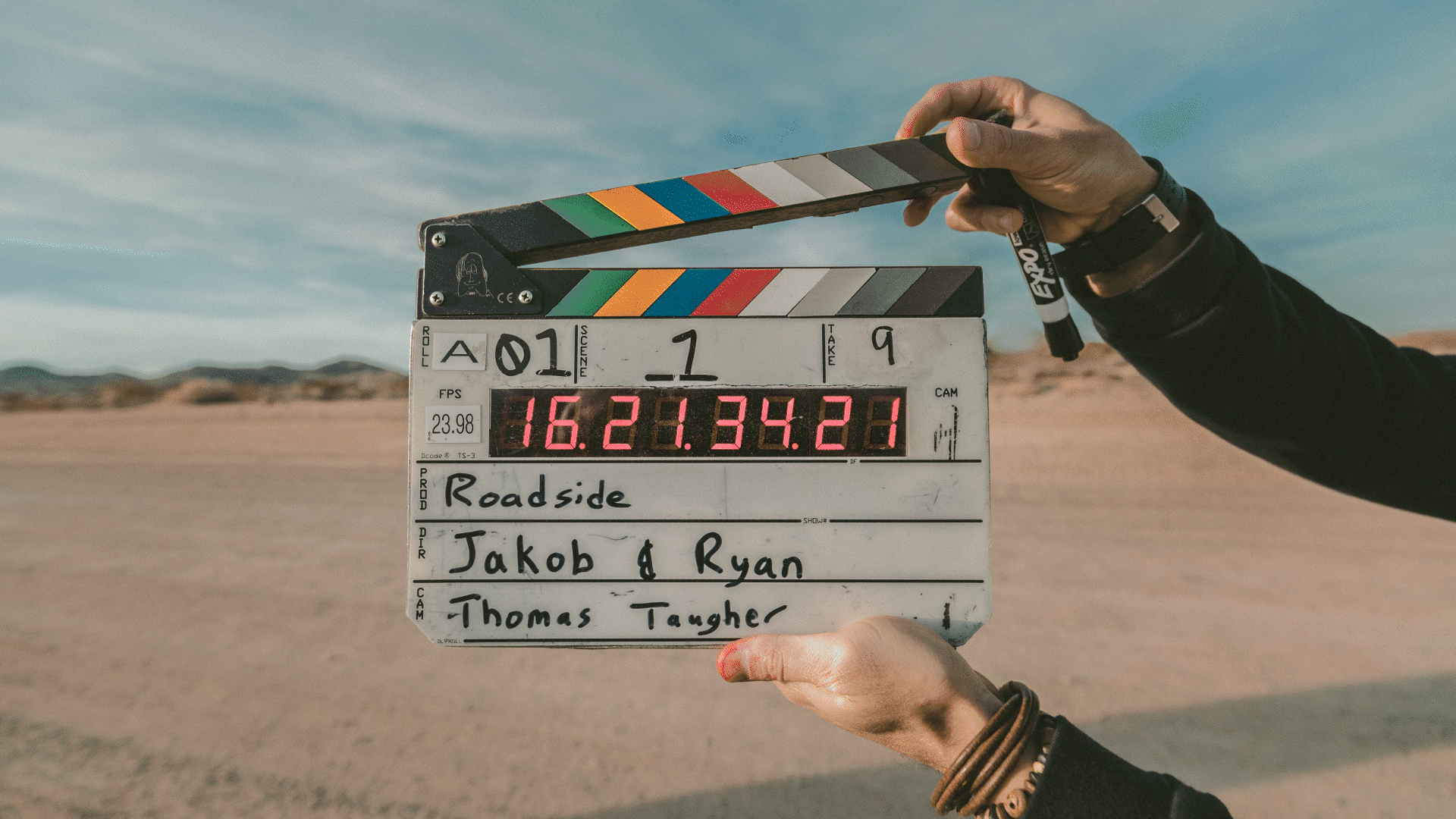 Cine Sisters SW is a non-profit arts organisation based in Southwest England. It is focused on providing inspiration, support and opportunities for womxn working in film in the region. The organisation aims to meet the needs of womxn working in the film industry and the intersectional realities they can face. 
Cine Sisters SW es una organización sin ánimo de lucro con base en el suroeste de Inglaterra. Está enfocado en apoyar, inspirar y ofrecer oportunidades a mujerxs que trabajen en la industria del cine de la zona. El objetivo es conocer las diferentes realidades a las que se enfrentan las mujeres que trabajan en la industria cinematográfica
The collective wanted to reflect and encapsulate its values, and emphasise that it is an inclusive womxn organisation. With these premises, it was necessary to conceptualise a genderless brand identity. 
The new logo illustrates the entrepreneurial, creative, open, and imaginative personality of Cine Sisters SW. The geometric icon represents the letter X used by the collective to describe their inclusivity and the lights employed in the film industry. Besides, the use of yellow as the primary colour brings the idea of a strong and genderless image. 
Thanks to the distinctive new brand, Cine Sisters SW has a recognisable brand that welcomes everybody.
El colectivo queria reflejar tanto sus valores como enfatizar que es una organización inclusiva. Con estas premises era necesario idear una marca sin género. 
El nuevo logo refleja la personalidad emprendedora, creativa, imaginativa y abierta del colectivo. El logo representa la letra X usada como símbolo de inclusividad por el grupo y los focos empleados en la industria del cine. Además para crear una marca fuerte y sin género see optó por usar el amarillo como color principal.
Gracias a esta nuevo logo Cine Sisters SW consigue dar la bienvenida al colectivo y ser reconocible.