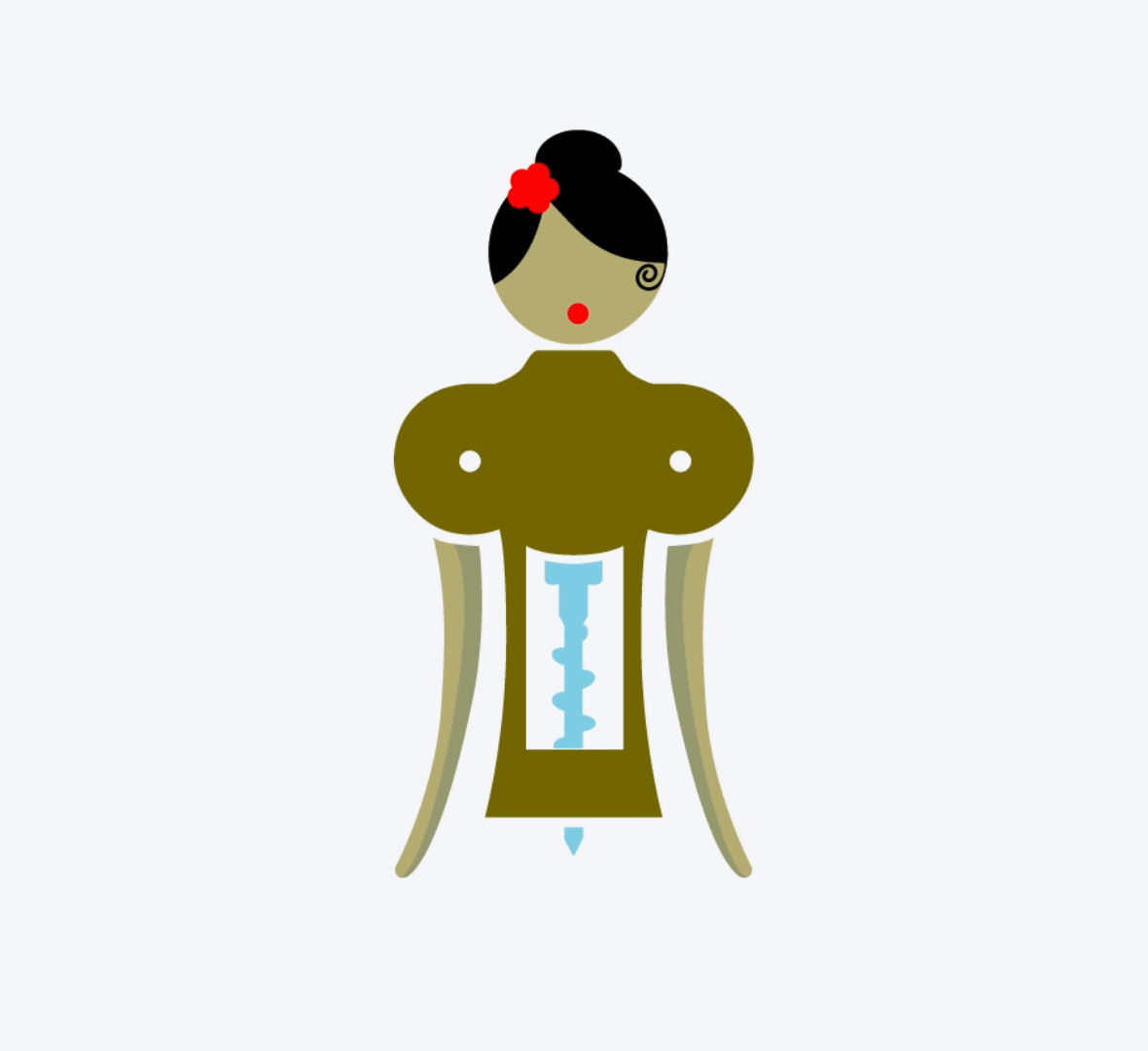 lacarmela is a gourmet shop and tapas bar project. It is the perfect place where you'll enjoy the experience to taste a Rioja or a tapa like a Spaniard.
lacarmela es un proyecto para una tienda gourmet y un bar de tapas. Es el lugar perfecto donde disfrutar de un buen tinto con una tapa como mandan los cánones.

​​​​​​​
lacarmela needed to be distinguished from Spanish restaurants conceived by and for tourists. This is why it was necessary to avoid Spanish stereotypes like the bull, the use of red and black colours, or a mix of Latino aesthetics. Besides, to illustrate the quality of the products and the service the brand needed a bit of sophistication.
lacarmela debía distinguirse de los restaurantes españoles concebidos por y para turistas. Por eso era necesario evitar estereotipos como el toro, el uso del rojo y el negro, o una mezcla de estéticas latinas. Además, para ilustrar la calidad de los productos y el servicio, la marca necesitaba un poco de sofisticación.​​​​​​​
The colour palette is inspired by olive groves, the glow of the blue sky, and golden land. Traditional geometric tile floors are reproduced in various patterns created in the brand. These patterns can be used independently or mixed, just like the tile floors. Finally, lacarmela's logo perfectly represents the company principle by the corkscrew shape and the customised typography for the project.
La paleta de colores está inspirada en los olivares, la luz del cielo y el amarillo de los campos de secano. Los tradicionales suelos de baldosas hidráulicas se reproducen en patrones creados exclusivamente para la marca. Estos patrones se pueden utilizar de forma independiente o combinados, igual que las baldosas. Finalmente, el logo de lacarmela representa a la perfección el principio de la empresa por la forma de sacacorchos y la tipografía personalizada para el proyecto.