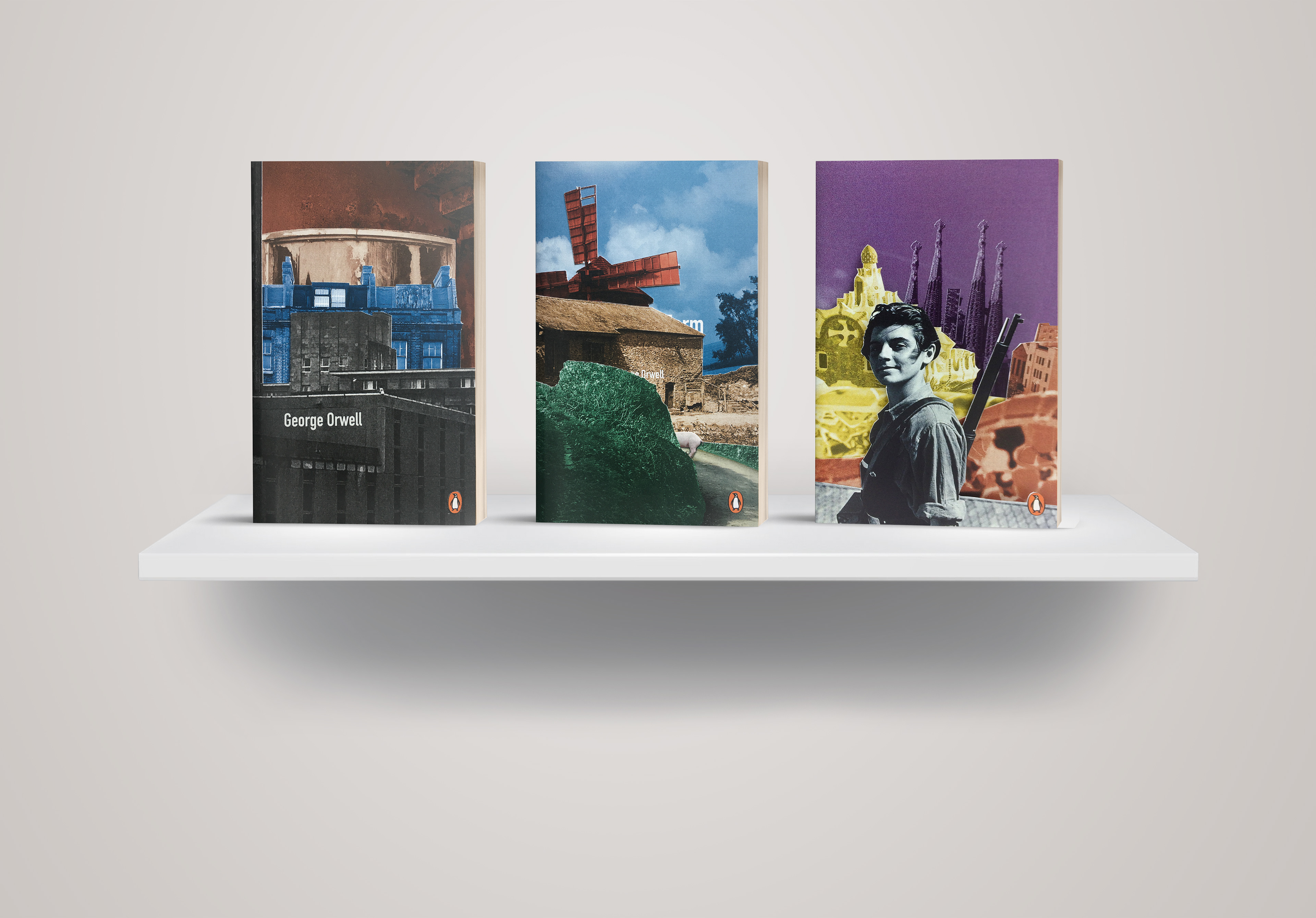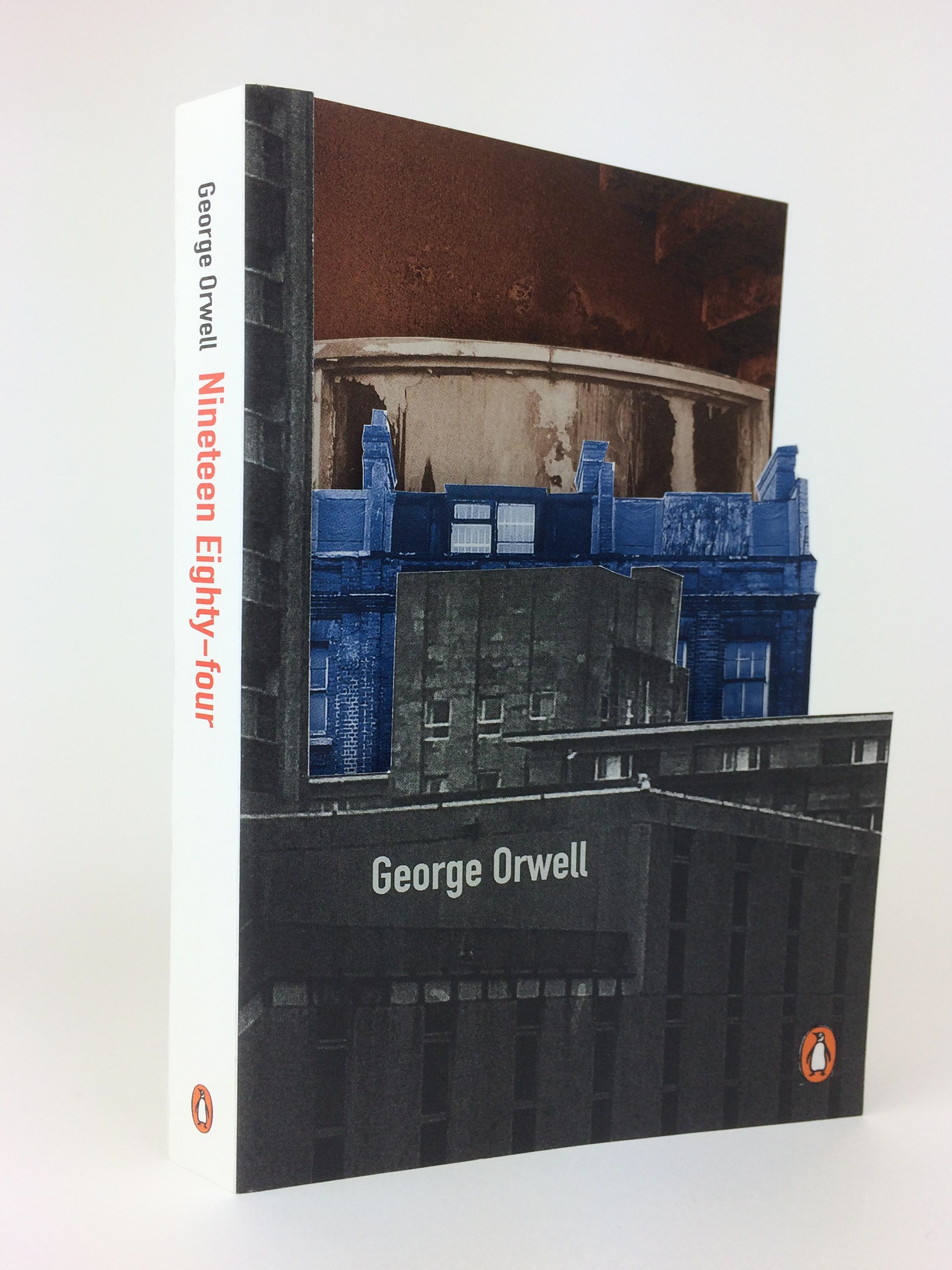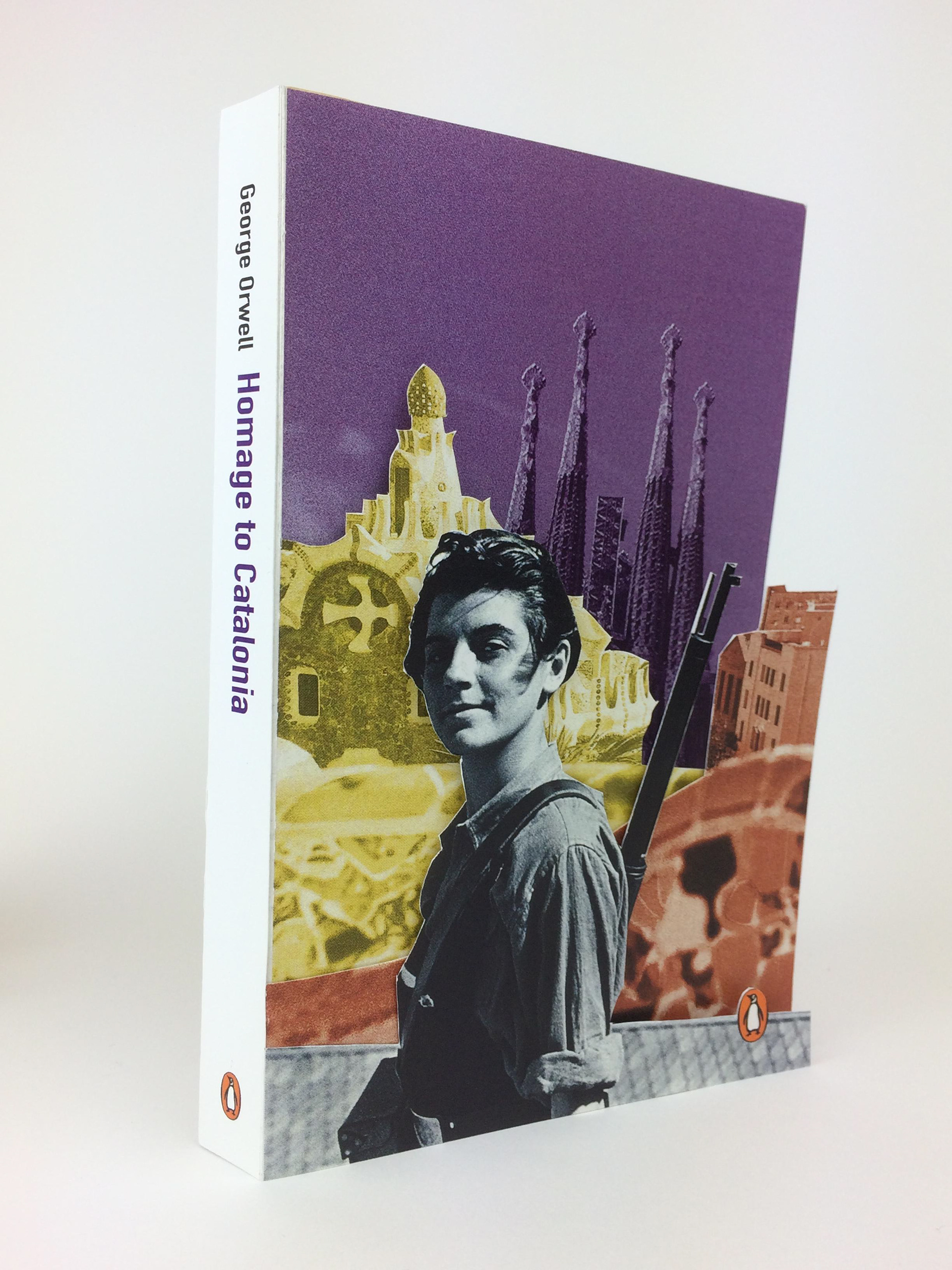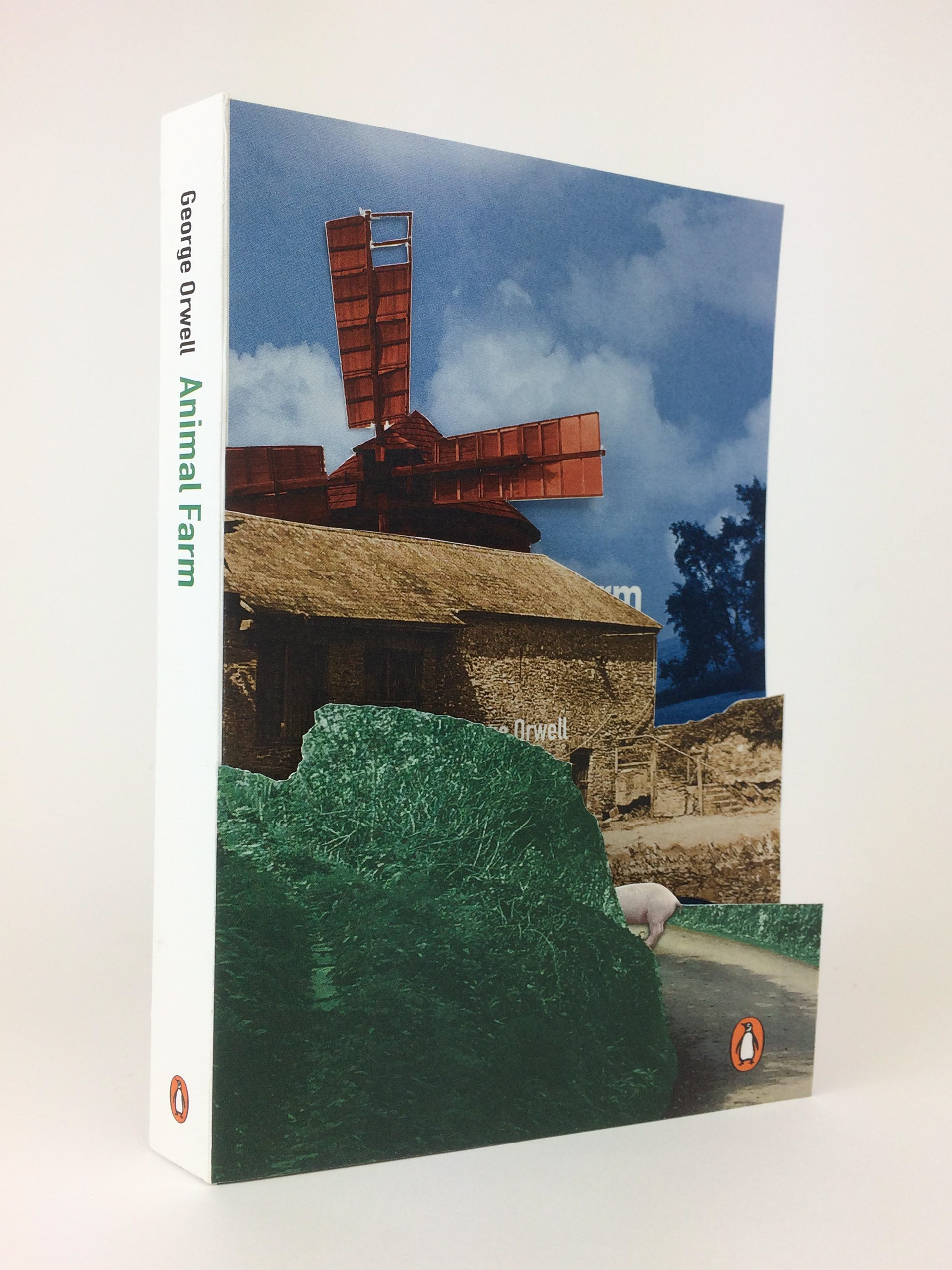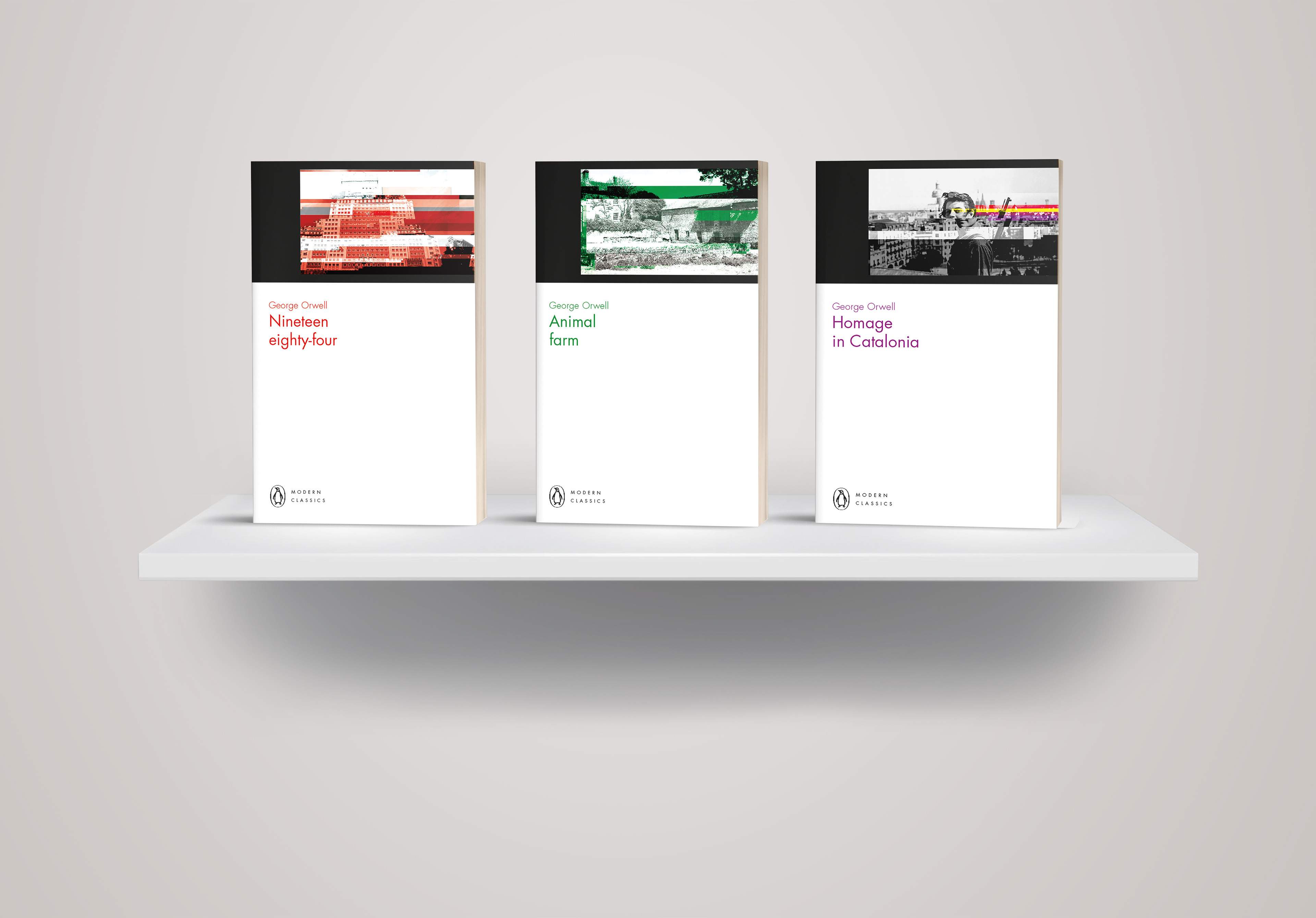 The brief was to design a series of book covers for the same author or the same style.
I designed George Orwell's books Animal Farm, Nineteen Eighty-four, and Homage to Catalonia.
The book cover design is a very schematic exercise that has to represent the story. The experimentation process allowed me to create very different book cover styles; calligraphic, glitch, illustration, pop up, etc. Finally, I have designed an unconventional and interactive book covers series. In the same way, as we turn the page to discover the story, the reader has to turn the different layers in the cover to reveal the title and the author.
Scope of work:
Editorial Design
Collage
Pop-up